Dredging News and Updates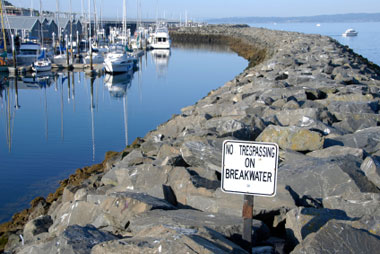 Breakwaters Shoreline Protection Breakwaters can be constructed with one end linked to the shore, in which case they are usually classified as sea walls; otherwise they are positioned offshore from as little as 100 m up to 300–600 m from the original shoreline. There...
read more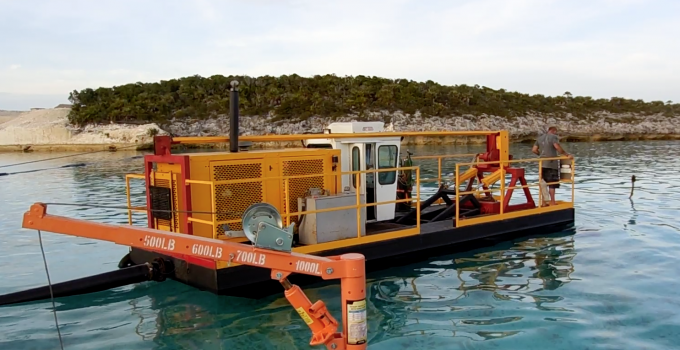 Maintenance Dredging involves the removal of unwanted silt, sand or sludge from existing waterways that are already dredged at some earlier point. It is usually somewhat shallow and is performed by a hydraulic cutterhead dredge and involves depths from 3' to 30' in a...
read more

Marine Dredging & Construction, Breakwaters, Beach Restoration, Geo Textiles Tubes