Dredging Services
Our Dredging Services are offered throughout Florida, Georgia, the Carolinas, Alabama, Louisiana, all of The Bahamas including Nassau and Exhumas, as well as all of the Caribbean Region.
Hydraulic & Mechanical Dredging
Our dredging services are provided throughout Florida, Georgia, the Carolinas, Alabama and Louisiana, as well as the Bahamas and Exumas, and the Caribbean Islands including Dominican Republic, Cayman Islands, Trinidad & Tobago, St. Lucia, Barbados, Antigua, Anguilla, Aruba, Martinique, Grenada and Guadeloupe.  Call us for more information at 770-831-8111 or email us about your next project up for bid.
Dredging - Digging for a Living
Adventures in dredging in the USA, Bahamas and Caribbean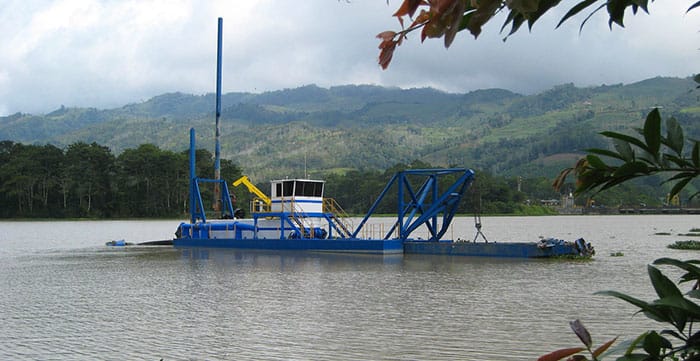 Hydraulic Dredging
Hydraulic Dredging with a suction cutterhead dredge is used to remove silt and sand buildup or deepening navigation channels and harbors or marinas. The spoils from dredging can be transported off location or pumped into designated areas. Spoils can also be pumped into Geotextile Tubes and dewatered for beach renourishment or land reclamation as indicated by project specifications.
Excavation of Sand, Silt, Sludge and Sediment
Dredging Excavation is the process of dislocating and removing of silt or sediments from the bottom of the coastal waterway, dam, lake or river. Our services include using a hydraulic dredger to remove the soil, silt, rocks or sediment. Our services are offered in The Bahamas, the Caribbean Islands such as Dominican Republic, Cayman Islands, Trinidad & Tobago, St. Lucia, Bahamas, Barbados, Antigua, Anguilla, Aruba, Martinique, Grenada, Belize and Guadeloupe, as well as in Florida, Louisiana, Alabama and Carolinas.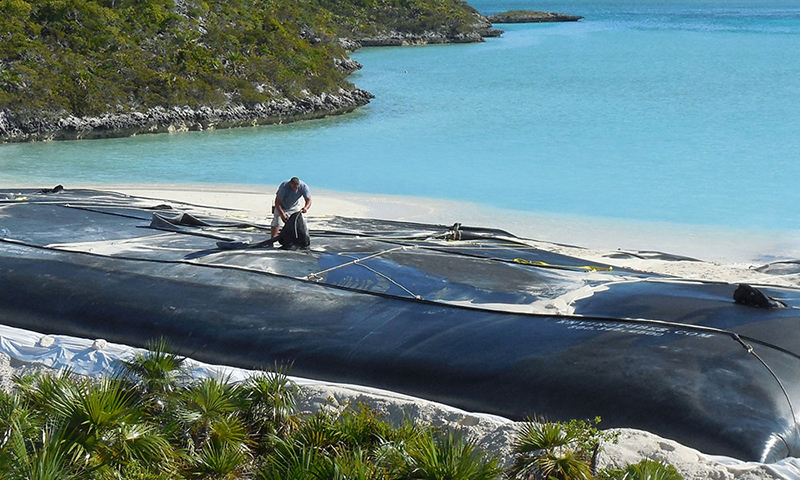 Transporting Excavated Materials
Southern Dredging & Marine can relocate materials from the site being dredged to the location where it will be used, or transport the materials to be disposed orreused by one of the following methods: (a) in the the dredge; (b) by barge; (c) by pumping through pipelines; (d) by filling geotextile tubes; and (e) using natural force of waves. Trucking is  becan also used. The removal of silt or sediment is determined by the type of dredge used on the project such as mechanical or hydraulic. Call us for more information.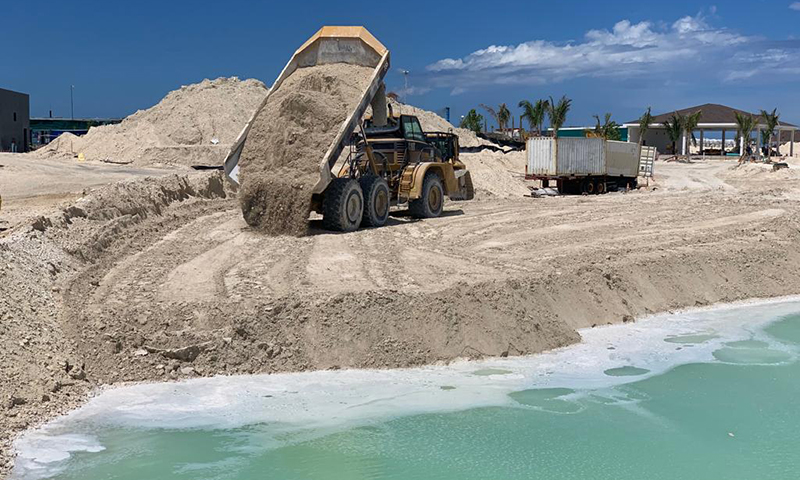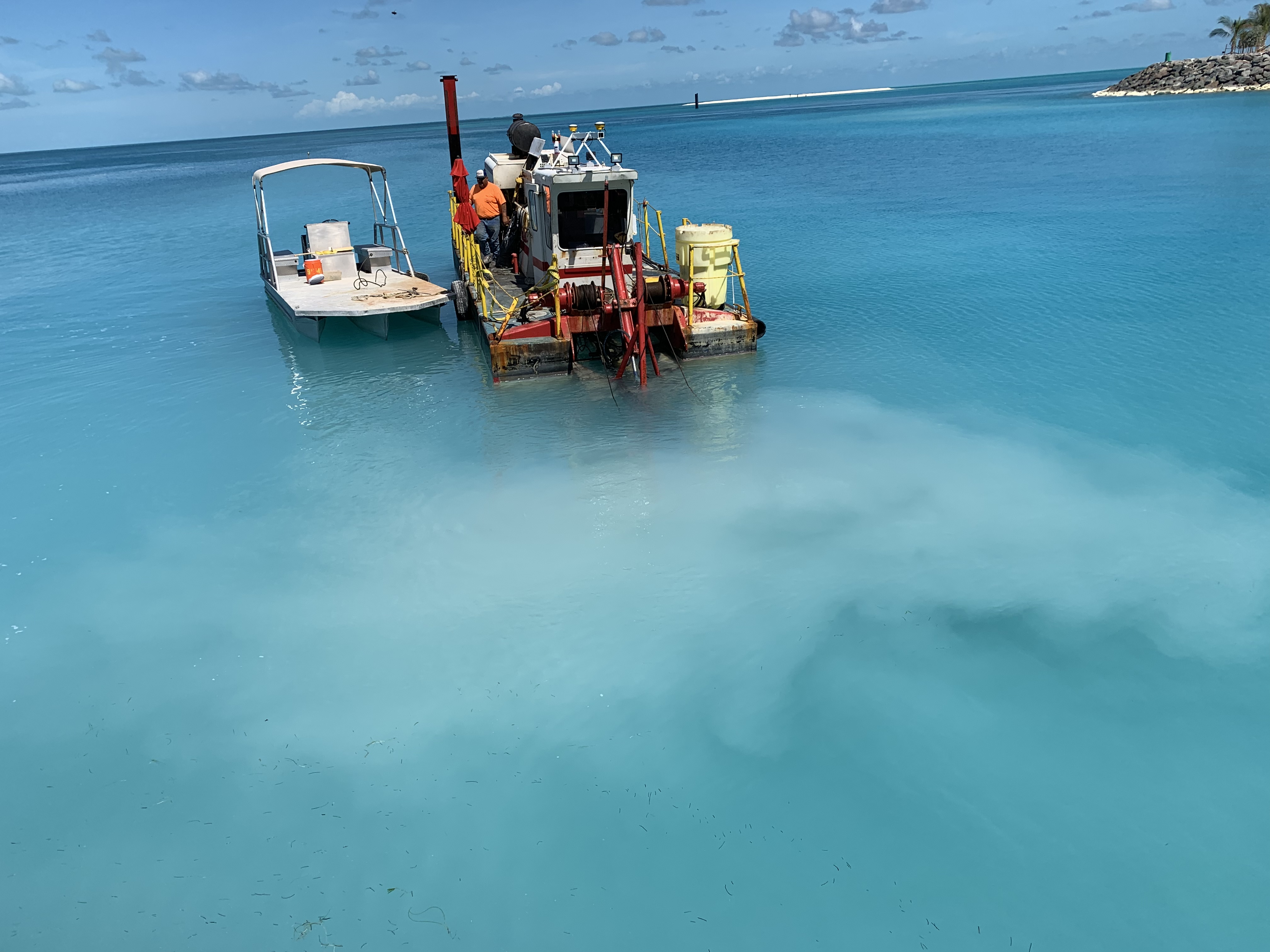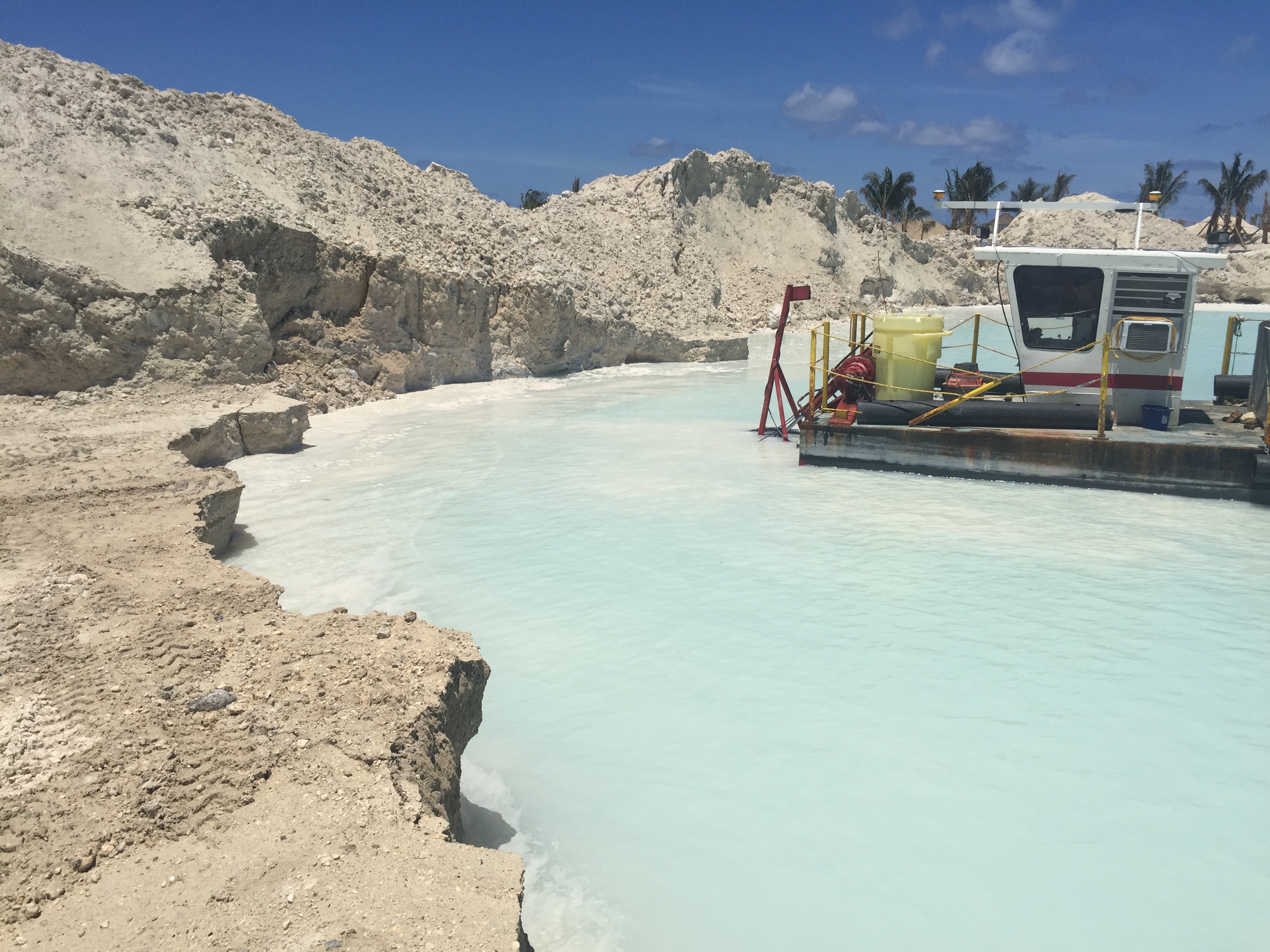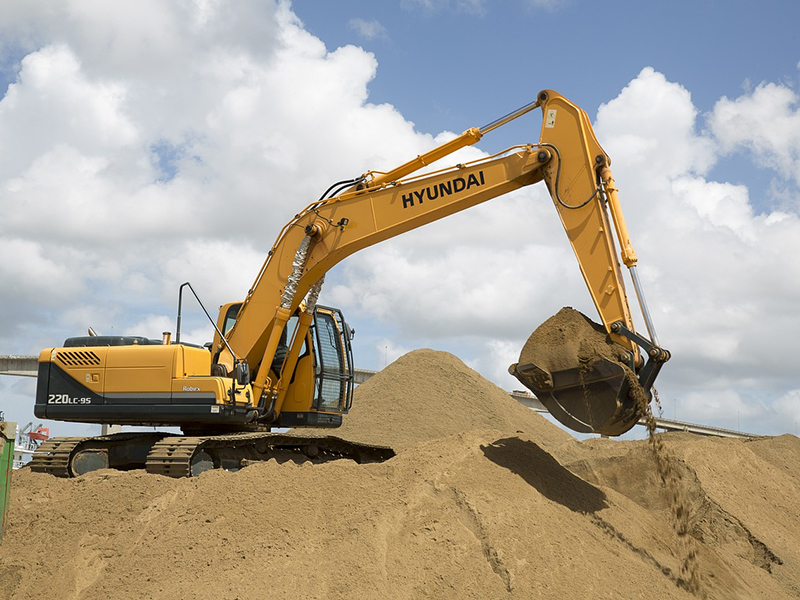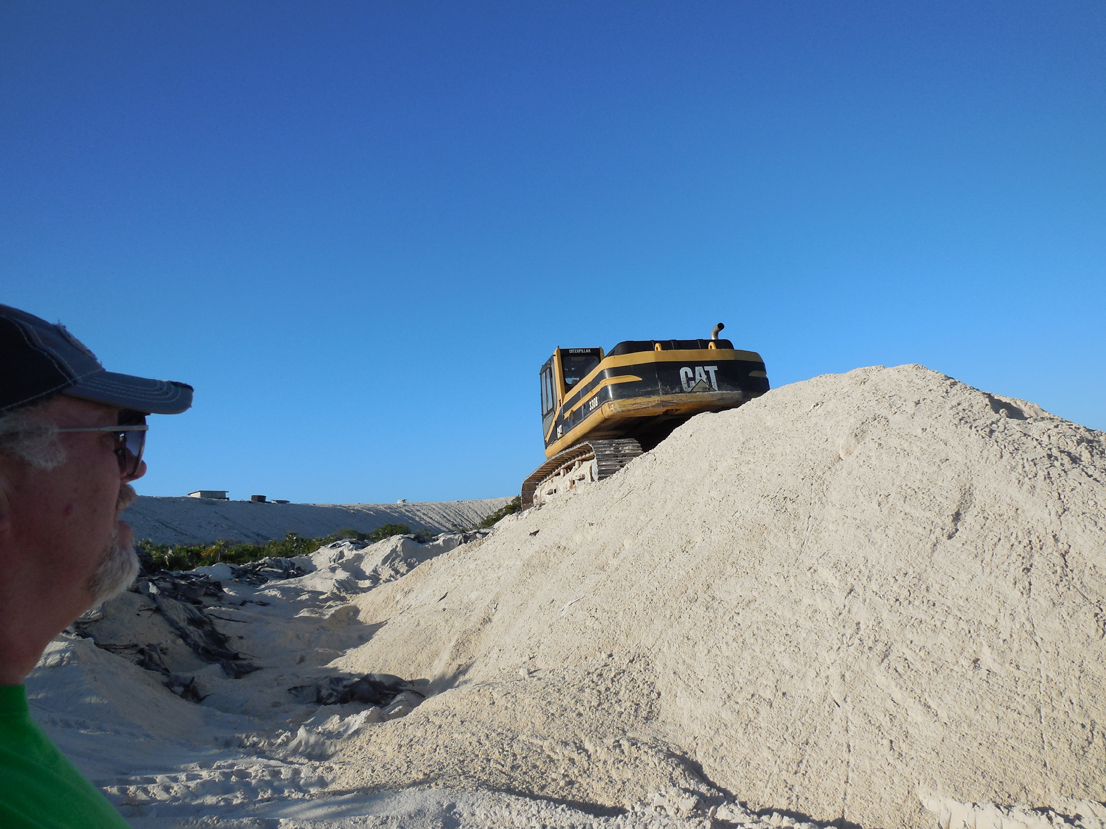 Mechanical Dredging
Southern Dreding & Marine offers Mechanical Dredging with long arm excavators loaded onto a barge to remove rock and virgin ground. Dreding software sytems can be installed to track location and amount of dredged materials. Please contact us for more information.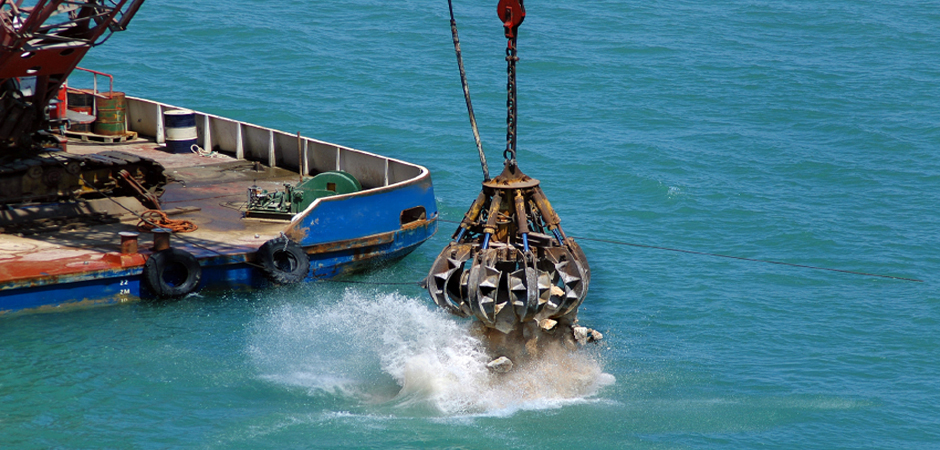 Dredging Projects in USA, Bahams & Caribbean
Our dredges are equipped with GPS equipment to provide satellite location, water depth and bottom profiling that includes the exact amount of sediment removed at any time. Our dredges are used to dredge new channels and waterways, deepen marinas and harbors and provide maintenance dredging in Florida, Louisiana, Alabama, Bahamas, Carolinas, Georgia, Caribbean Islands. Contact us at 770-831-8111 to learn more.
Coastal Shorelines, River & Lake Dredging
When dredging lakes, rivers or coastal shorelines, we keep our work areas clean and well-maintained to protect the shoreline as much as possible. With either natural and man-made lakes, erosion of sediment can gradually build up and cause problems with depth and water quality. This build up can not only affect recreational activities, but also aquatic life. Another issue is industrial runoff which can cause contamination of the water.
Dredging Ports, Harbors & Marinas
Dredging waterways is extremely important for the safety of vessels using the marina, channel or harbor to avoid damage. Regular dredging is a must and assures boaters the ability to move freely in and out of these passages without damage Keeping a marina or canal clear can also benefit both business and ecosytems upstream. Keeping the approach channels to a port open or creating a new facility can benefit the local economy on many levels.
Get a Quote For Your Project

Marine Dredging & Construction, Breakwaters, Beach Restoration, Geo Textiles Tubes