Georgia Dredging and Marine Services
Southern Dredging and Marine dredges throughout Southeastern U.S. and Georgia. Our hydraulic and mechanical dredges are tracked and recorded with GPS Dredging Software Systems. We bring the equipment that is required by the client's individaul needs and requirements.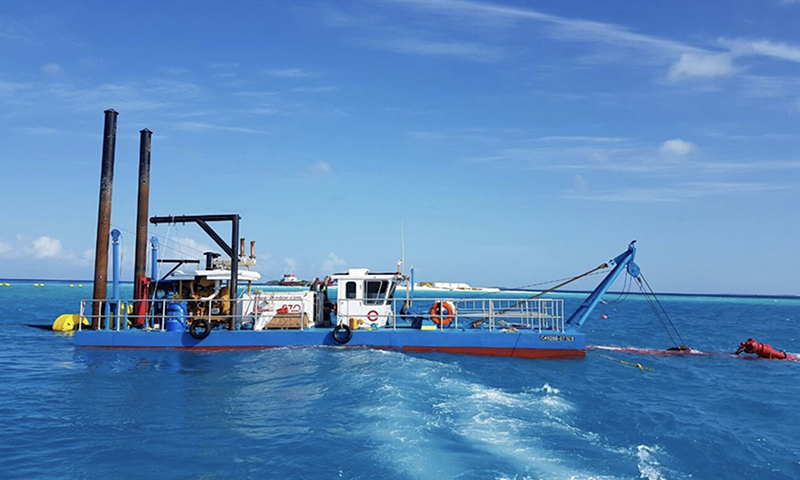 Georgia US Dredging Services
Ddredging depths up to 40′
Removing silt and sand buildup in harbors, marinas for better navigation
Dredging ponds, lagoons, rivers and lakes to remove spoils and toxins
Beach renewal from the dredging spoils
Georia Dredging Requirements
We bring the equipment that fits the client's project goals  & requirements
Experienced crew adhering to safety procedures
Turbidity solutions to protect area
Methodology and quote
About Georgia Dredging
Our Marine Services include:
Georgia Desilting
Southern Dredging & Marine will dredge the required areas and deposit the spoils on land, in cells or in geotextile tubes.  Dredge materials from rivers, oceans, ponds, lakes, resevoirs can be pumpsed into geotextile tubes to dewater, and the leftover sand and materials can be used to renew beaches, fill in land or create new land.
Dredging Georgia Coastal Areas
Our beach revitalization in Georgia involves restoring coastline and beaches that eroded. We  pump the dredge discharge directly into geotextile tubes for dewatering and pump directly onto the beach. Contact us for more information.
Hydrographic Survey Services
Southern Dredging and Marine uses their Hydrographic Survey equipment to determine the starting and ending depth. We also use our GPS enabled equipment and software for commercial hydrographic surveys and Sub Bottom Profiling.
Georgia Marine Services
Our Marine services in Georgia include bbreakwaters, groynes, jetties, pile driving and shoreline erosion protection solutions.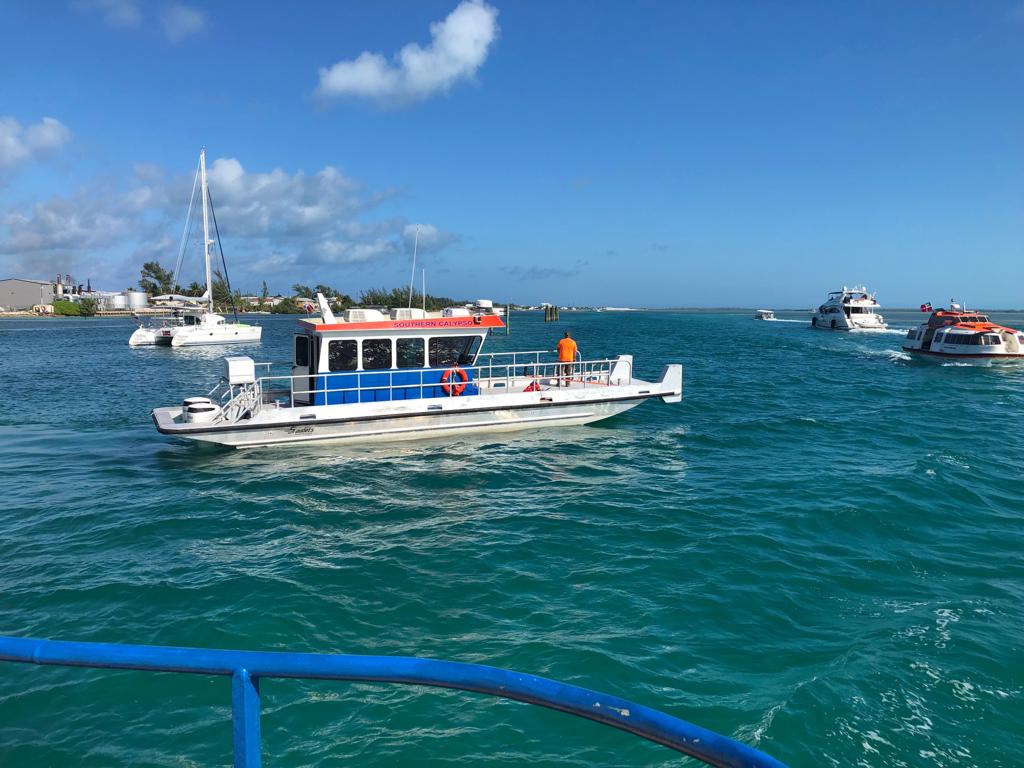 Dredging Marinas & Harbors
Southern Dreding & Marine provides maintenance dredging for silt and sand removal in waterways such as rivers, lakes, ponds, lagoons, marinas and harbors. We can help ships navigate channels safely by deeping the water and removing the silt builup. Cuting new channels to create marinas and harbor is also offered.
Other services in Georgia include coastal dredging, inland waterways amd channels. We use GPS Dredging Software Systems on our hydraulic and mechanical dredges to track spoils removed.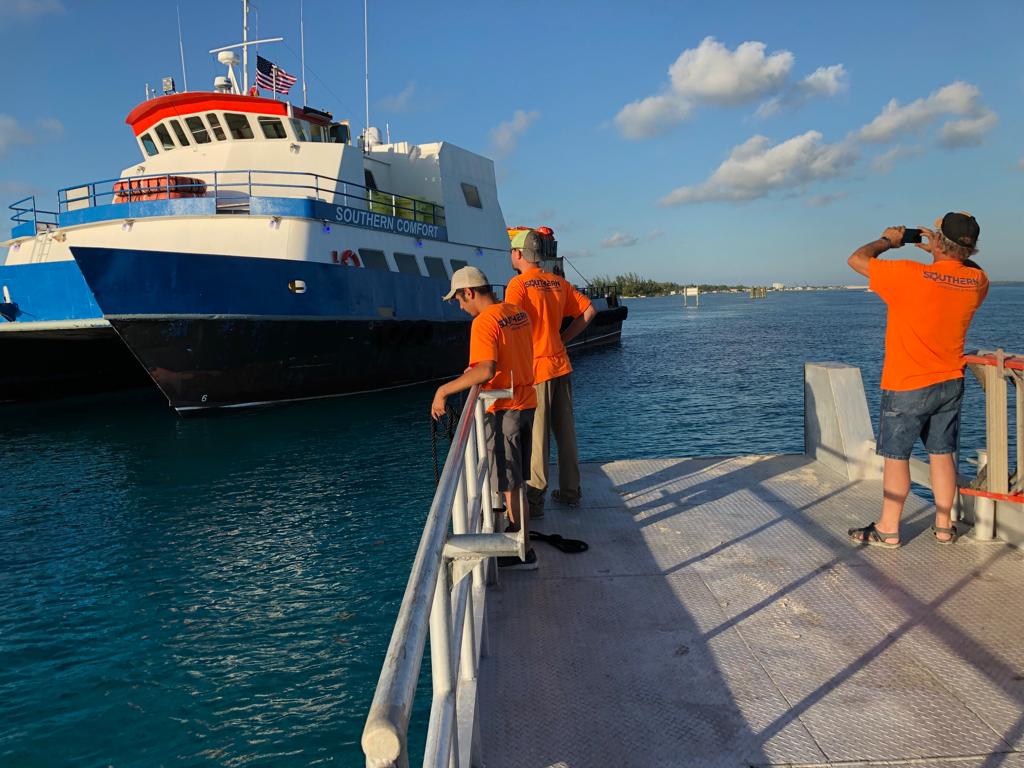 Southern Dredging & Marine offers dredging services anywhere in Georgia. We will bring our floating crew accommodations boat as well as all the necessary equipment to begin immediately.
Our Dredging Services for Georgia include Marinas, Lakes & Rivers, Docks & Piers, Canals & Water Ways, Retention Ponds, Ocean Harbors, Island Development, Lagoons, Reservoirs and Channels.
From time to time Southern Dredging & Marine will enter into a JV Partnernship with other contractor companies to expand our services offered for  a specific project. Our crew and subcontracgtors are thoroughly qualified and trained and abide by all our professionalism required of our employees.
Get a Quote For Your Project

Marine Dredging & Construction, Breakwaters, Beach Restoration, Geo Textiles Tubes