We can bring our own floating accommodations for dredging projects in the Southeastern USA, The Bahamas and the Caribbean Region.
Remote Projects
Southern Dredging & Marine offers harbor, channel and marina dredging with hydraulic or mechanical dredges. We also offer breakwater construction, geotextile tube installation and hydrographic surveys. Sometimes clients want to develop remote locations that have no infrastruction. We have our own mobile man camp that we can bring to house and feed our crew in comfort.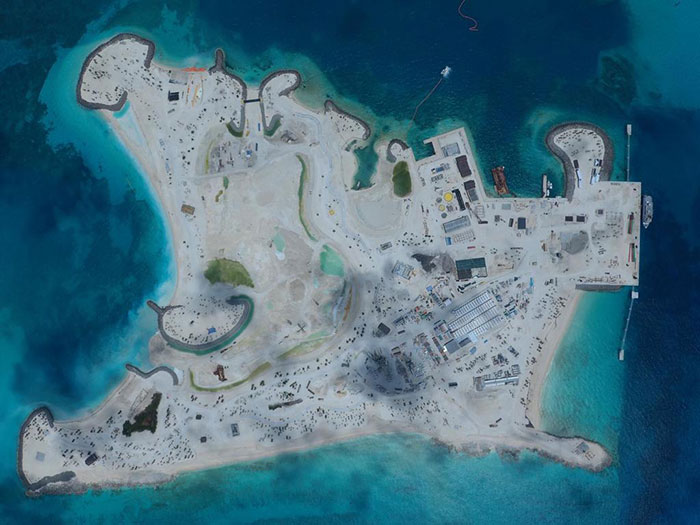 Southern Dredging & Marine can mobilize for your job in the Southeastern US, Bahamas or Caribbean Islands region
When planning a new project, it is never too early to contact us for an onsite visit.
Call 770-831-8111 about your project.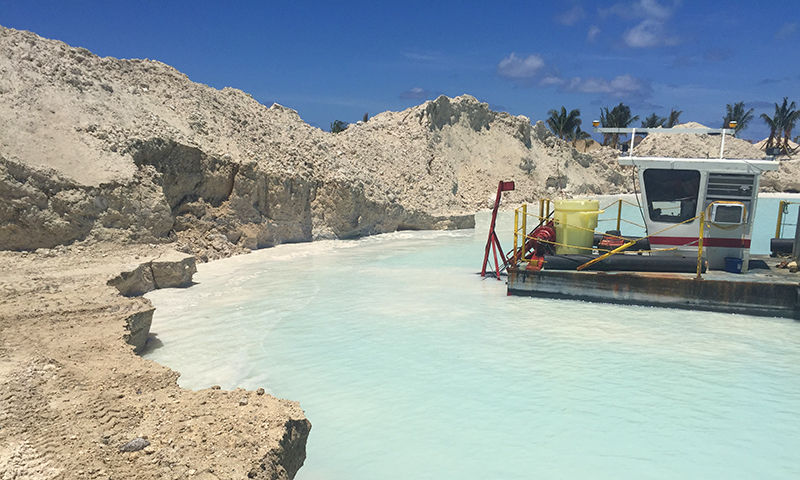 Marine Construction
Developing islands and resort properties requires not only dredging but ancilliary services. This can include hydraulic or mechanical dredging, geotube installation, breakwaters, hydrographic surveys and land work.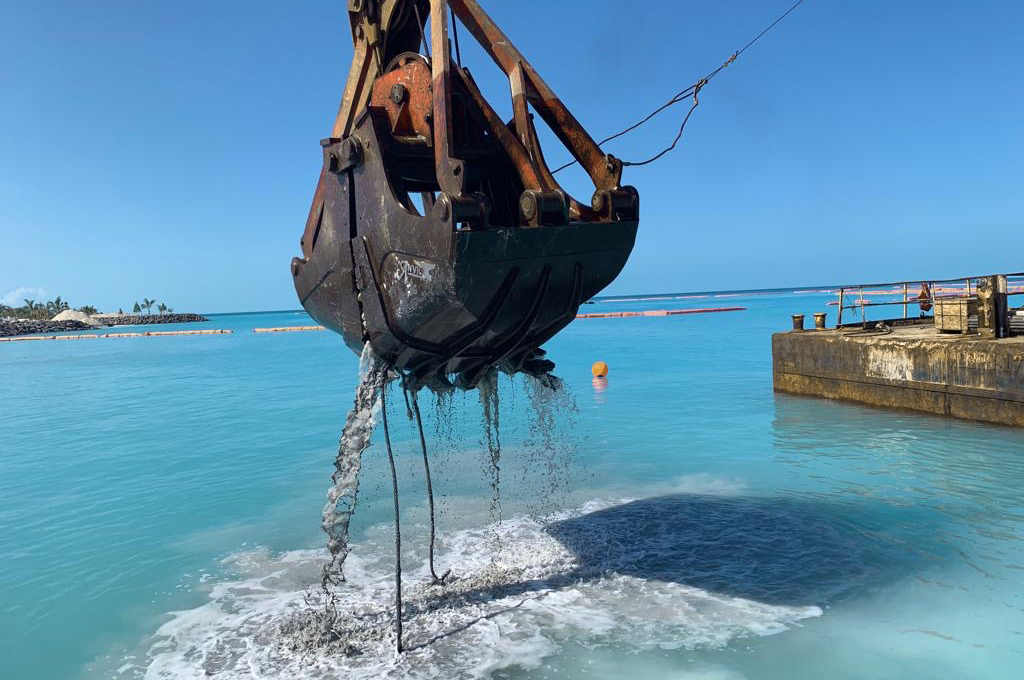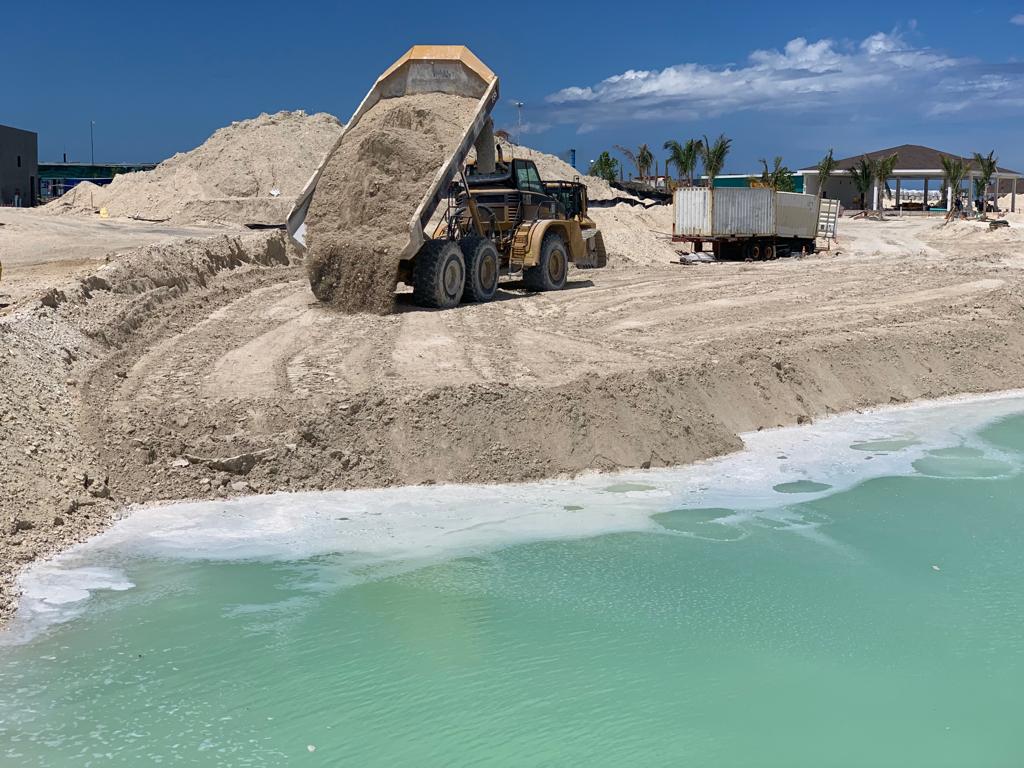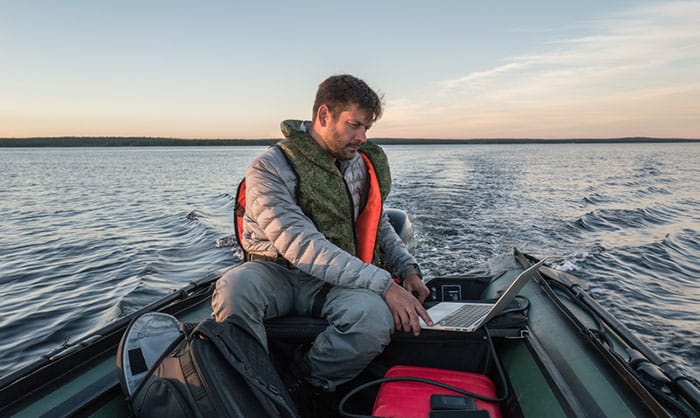 Southern Dredging & Marine is ready to mobilize to your project location and can bring all the necessary equipment including our self sufficient Man Camp.
The Southern Comfort is our floating accommodation boat for the crew with all the amenities of home designed for remote locations.
Our Southern Calypso is a flat deck work boat with twin Suzukis able to transport crew and equipment between islands and around the job. Our dredge tender assists the dredge.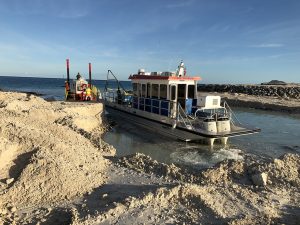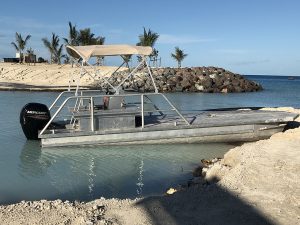 Contact us about your upcoming project to learn how we might be able to assist you.
Get a Quote For Your Project

Marine Dredging & Construction, Breakwaters, Beach Restoration, Geo Textiles Tubes