Assisting Shark Net Installation
Our dredging services are provided throughout Florida, Georgia, the Carolinas, Alabama and Louisiana, as well as the Bahamas and Exumas, and the Caribbean Islands including Dominican Republic, Cayman Islands, Trinidad & Tobago, St. Lucia, Barbados, Antigua, Anguilla, Aruba, Martinique, Grenada and Guadeloupe. Call us for more information at 770-831-8111 or email us about your next project up for bid.
Installing Shark Nets in the Bahamas
Southern Dredging & Marine assists vendor with the daunting task of installing shark nets in the waters surrounding the lagoon for the protection of swimmers.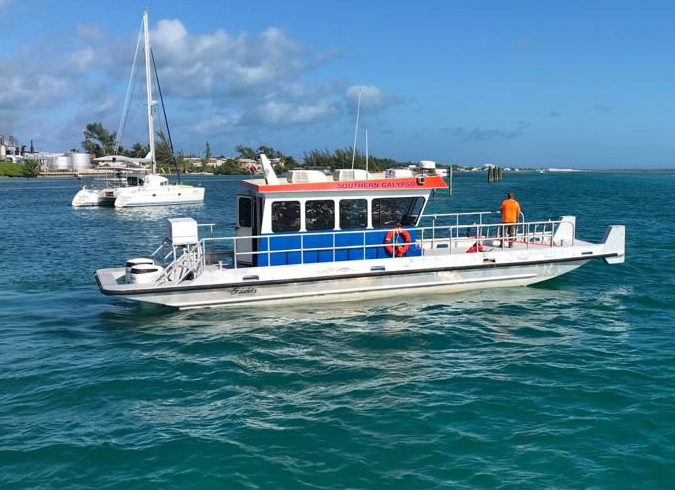 Contact us to learn more about our Hydrographic Survey Services. We are fully mobile ane ready to mobilize to your location. Or, contact us for consultation on your next project.
Get a Quote For Your Project

Marine Dredging & Construction, Breakwaters, Beach Restoration, Geo Textiles Tubes