Martinique Dredging Contractor
Martinique Dredging Services
Southern Dredging & Marine offers dredging, dewatering, destiling, sediment removal in Martinique in the Lesser Antilles. We also provide services for all of the Bahamas such as the Exhumas and Nassau, as well as the entire Caribbean Islands. Call us for more information at 770-831-8111 or email us about your next project up for bid.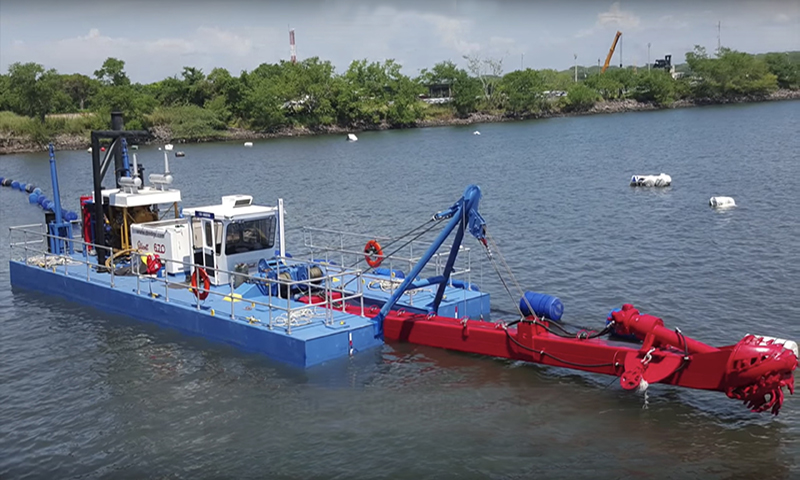 Martinique Commercial Dredging
Dredging in Martinique involvles digging and removing sand and silt buildup as well as creating new channels, harbors and marinas.
Dredging spoils
can be pumped into holding cells for later disposal or use, directly on shore or into geotextile tubes. The
geotextile tubes
can be left to dewater, then the remaining sand used for beach renewal or new land creation. We use both hydraulic and mechanical dredges equipped with GPS Dredging Software to track location and materials removed.
Martinque dredging helps maintain waterways navigation. Millions cubic yards of material is dredged each year in the Caribbean. Reuse of the materials makes sense.
We are very conscious of turbidity issues caused by dredging and have implemented solutions that create very little to no turbidity.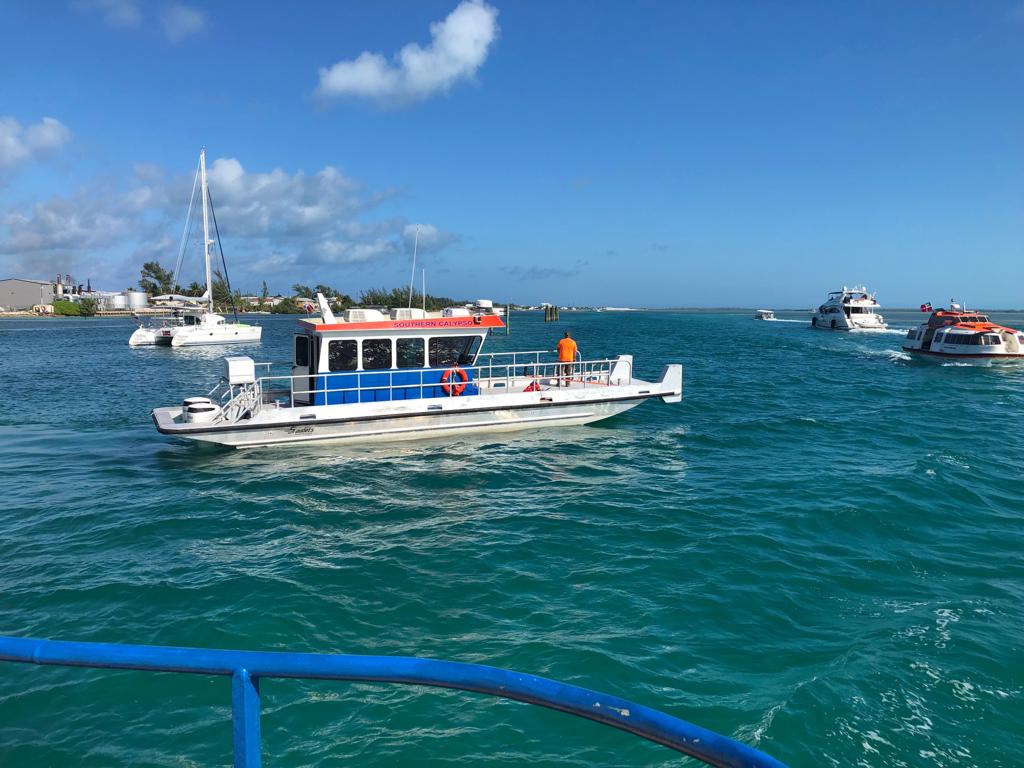 Dredging Rivers, Marinas & Harbors
Southern Dreding & Marine's dredging services include silt and sand removal for rivers, marinas, lagoons and harbors. We will deepen waterways to allow safe passage of ships and vessels. We can dig new channels to create marinas and harbors.
Other dredging services in Martinique include coastal dredging and inland waterways. We use GPS Dredging Software Systems on our hydraulic and mechanical dredges to accurately record our dredging grid and the how much materials rare being removed, giving the client continual reports on our progress when dredging.
From time to time Southern Dredging & Marine will enter into a JV Partnernship with other contractor companies to expand our services offered for  a specific project. Our crew and subcontracgtors are thoroughly qualified and trained and abide by all our professionalism required of our employees.
Get a Quote For Your Project

Marine Dredging & Construction, Breakwaters, Beach Restoration, Geo Textiles Tubes