Surplus Dredging Equipment for sale or rent.
Call 770-831-8111 for pricing
Surplus Dredging Equipment for Sale or Rent
Southern Comfort is ready to mobilize to your project location for your accommodations and man camp. Sleeps 16, full commercial galley including a commercial fridge and freezer, and two bathrooms. Internet and Direct TV included. Our vessel is fully self-contained with air conditioning, two septic systems and a watermaker. The back deck is large enough to accommodate supplies and has a reefer container on it. We can carry enough fuel, food and supplies to last 3 to 4 months in any remote area. Draft is only 5′. Designed for remote locations. Call for pricing, available to purchase or lease. Lease comes with captain and engineer. We offer dredging services in the Bahamas in locations such as Exumas, Grand Bahamas, Freeport, Marsh Island, Abacos, Bimini, Eleuthera, Andros, Cat Island, Long Island, Georetown, Elbow Cay, as well as the Southeastern United States like Florida, Alabama, South Carolina, North Carolina, Lousiana and Georgia. See Video!
Our Southern Calypso is a flat deck work boat with twin 300 hp Suzukis able to transport crew and equipment between islands and around the job. Can also be used as a dredge tender / light pushboat. For Charter only. Comes with captain. Crew included. Watch video of Calypso
Ellicott 370 Suction Cutterhead Dredge
The Ellicott 370 is a cutterhead suction dredge with 12″ intake, 10″ discharge. Pipe can be rented as well. Digging depth of 25′.
Watch video of Ellicott 370
Polymer Injection Station / Water Pump
Our polymer injection station consists of a container with mixing station for flocculant to control silt and turbity. It includes a 600 gpm water pump and two injector pumps to control the amount of polymer being added to the discharge line. Military Pump for pumping fuel or water available for lease separate if needed. View Video of Flocculant Station.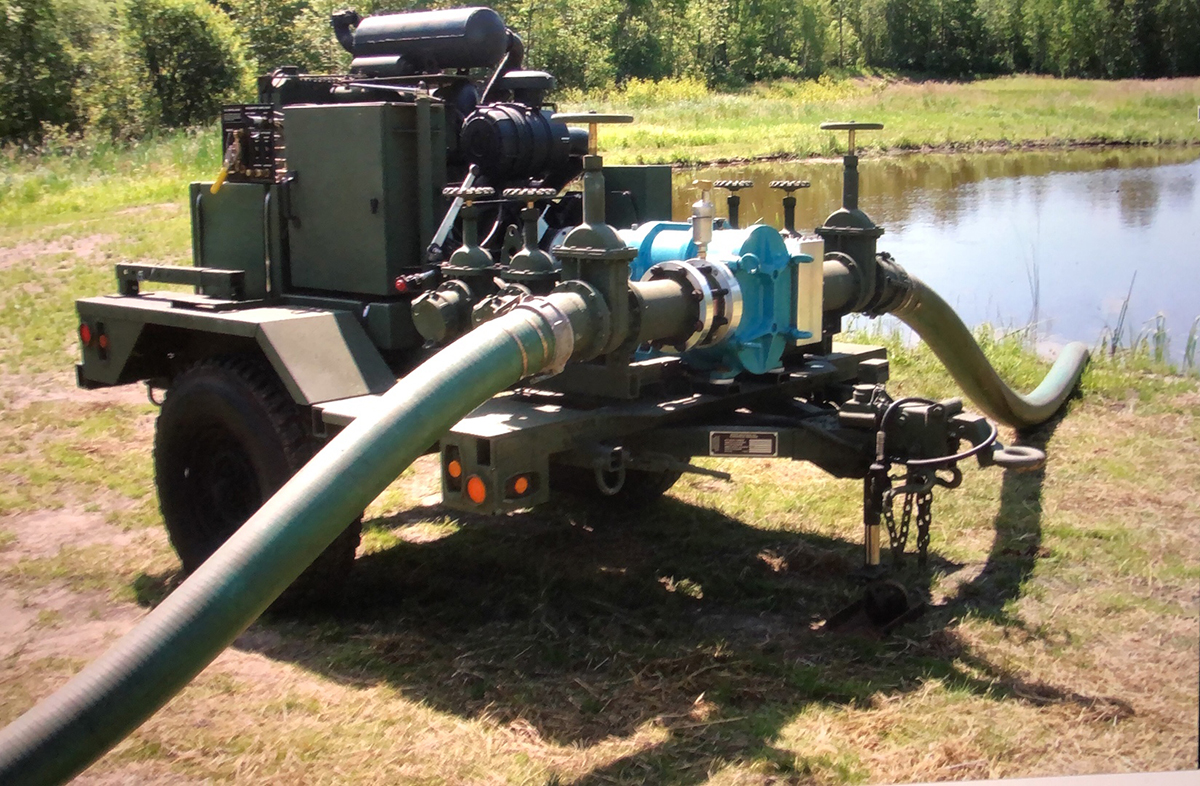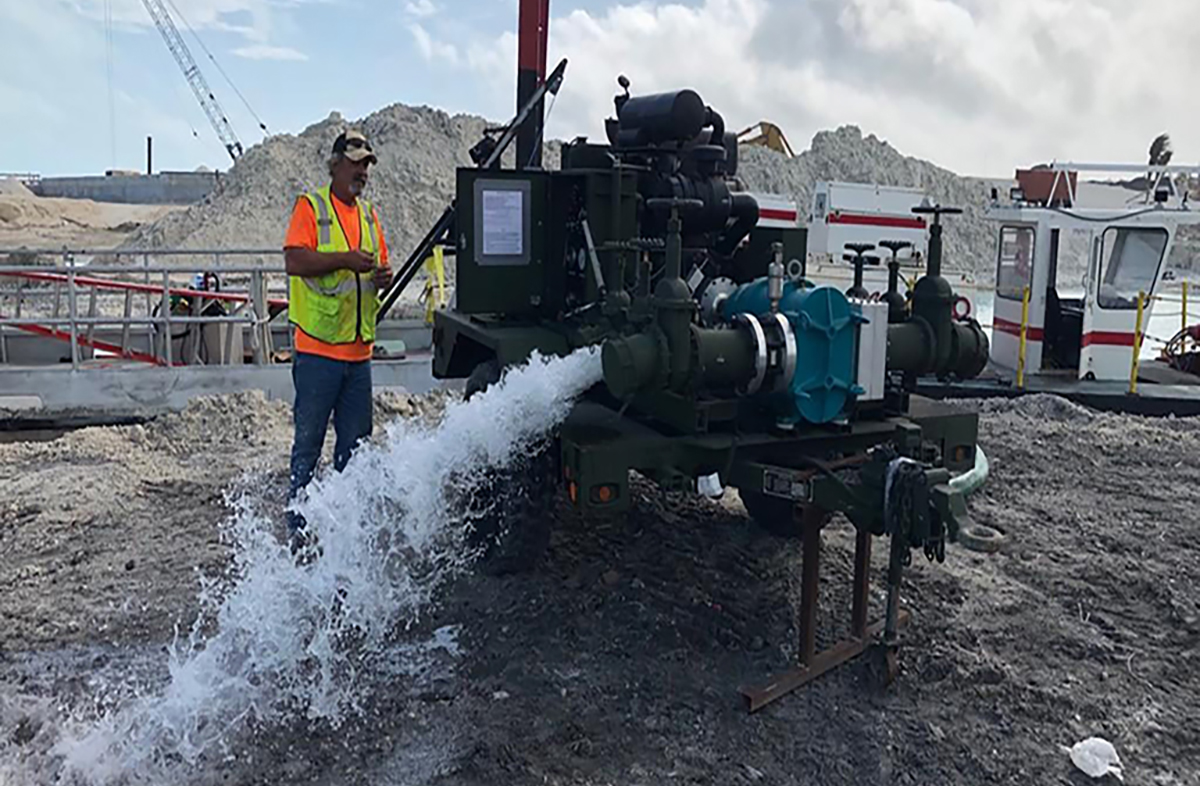 HDPE pipe is commonly used in marine dredging. We have SDR17 in 50′ lengths that can be rented or purchased. Call for availability. See Pipe Fusing Video
Contact us about your upcoming project to learn how we might be able to assist you.
Get a Quote For Your Project

Marine Dredging & Construction, Breakwaters, Beach Restoration, Geo Textiles Tubes