Florida Dredging Contractors
Florida Dredging
We provide Dredging and Marine services in Florida for dredging marinas, harbors, ponds, reservoirs, lagoons, lakes, rivers and coastlines. Our hydraulic and mechanical dredges are GPS equipped to track location and dredged material amounts. Some of the professional dredging and marine services in South Florida, North Florida and the Panhandle include the following: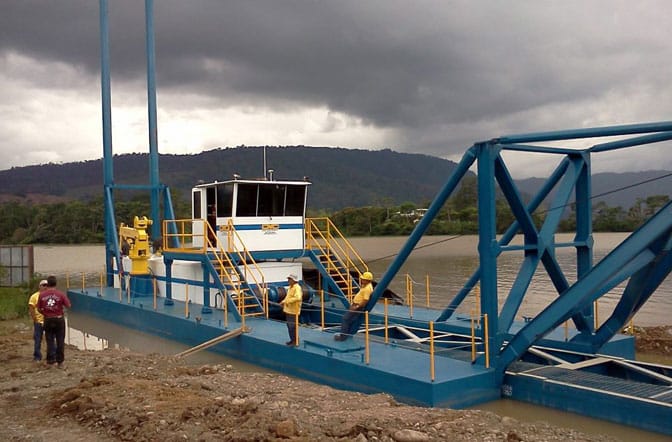 Dredging Services
Southern Dredging & Marine in Florida provides professional shoreline dredging for rivers, dams, ports, lakes, and inland waterways. Whether it is a matter of channel deepening or ior cutting new harbors, our experienced crew is ready to meet the needs of the project. Our equipment is mobile and can ship to your location quickly, and we can bring our own floating accommodations.
Turbidity Control
We are successful in controlling turbidity issues and protecting the environment during the dredging rocess. We can deploy turbidity curtains. We can also pump the spoils directly into geotextile tubes, which contains and turbidity. We also have a environmentally friendly coagulant station that we use to make sure the discharge doesn't create turbidity when dredging silt.
Hydraulic Suction Cutterhead Dredging
Harbor Maintenance
Sand & Silt Removal
Retention Ponds
About Florida Dredging Services
Pile Driving
Southern Dredging & Marine offers pile driving for docks or piers in the Southeastern U.S. including Florid. Our services include the use of a variety of pile driving equipment like diesel hammer, hydraulic hammer or vibratory pile driver, and we offer installation of most kinds of piles. We can install H piles, pipe piles, cast piles or wood piles per your requirements in the southeastern part of the U.S.
Harbors and Marinas
Southern Dredging and Marine provides dredging for harbors and marinas to remove silt and sand buildup or create new channels.
Hydrographic Surveying
We use GPS enabled hydrographic survey equipment for our dredging services in Florida. We provide a complete range of services for hydrographic surveying; sub-bottom profiling, mapping coastal shorelines and mapping sediment. Our state of the art equipment and the latest technology is so reliable that it can withstand any requirement and client's specification. At the same time, our precise use of GPS ensures the right amount of dredging. This software will also help the operator to minimize the number of missed areas and also avoid overlapping the same area over and over again.
Geotextile Tubes Installation
Our Geotextile tubes can be used to dewater dredge spoils directly from the discharge of the dredge. Geotextile tubes are available in a variety of sizes and can be customized to the client's requirements for Florida projects.  The dewatered spoils can be used in to restore beaches or create new land.
Marine Armour Block
Florida marine structures can be protected from wave action to ensure their longevity. Our marine armor block solutions include Xbloc, tetrapod and accropodes and concrete mattresses.
To learn more about our services call us at 770-831-8111. We can provide you with a cost effective quote based on your hydrographic surveys and engineering drawings or feasibility studies if you have them already, or help you with any stage of your project.
Marine Construction
We offer marine construction services in Florida. We provide following marine construction such as pile driving.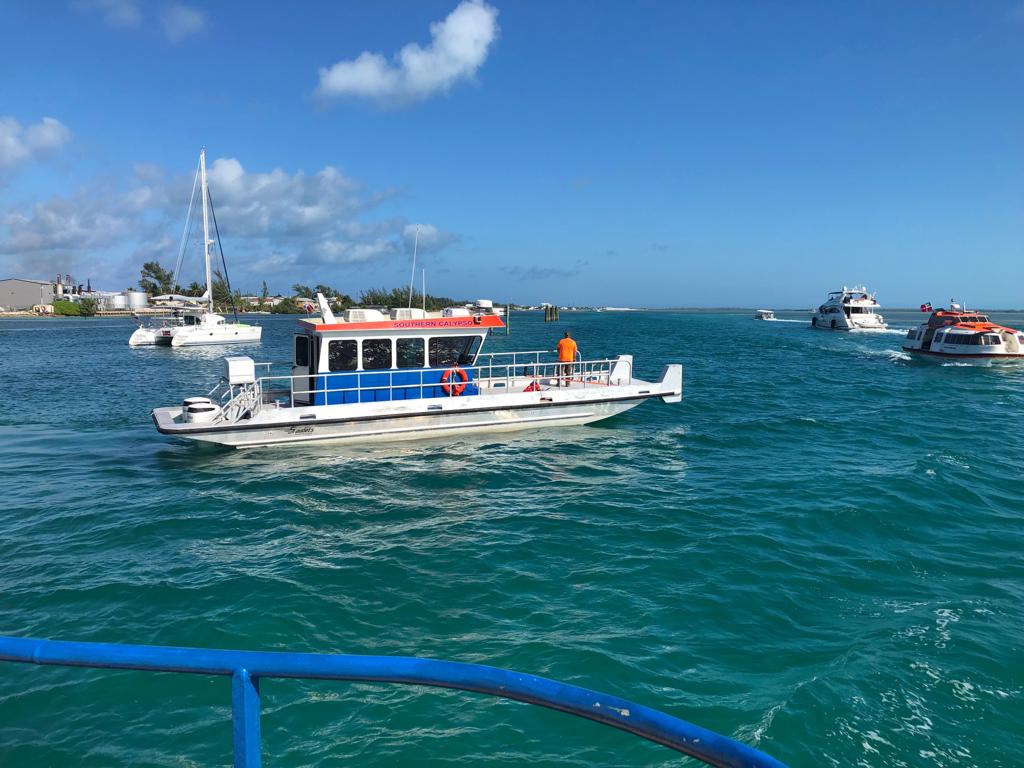 Servicing Florida Projects
Our GPS equipped dredges and supporting marine equipment is mobile and ready to ship to your dredging project location, including our crew accommodation boat.
Marine construction services in Florida include construction of breakwaters, geotextile tubes, docks, jetties and piers. Contact us to learn more about these services. Service areas include Miami, Ft. Lauderdale, Pompano, Jupiter, Melbourne, St. Augustine, Jacksonville, Pensacola, Panama City, Tamps, Ft. Meyers and more. Contact us for a comprehensive quote and methodology report specific to your next project by calling us at 770-831-8111 or Emailing us.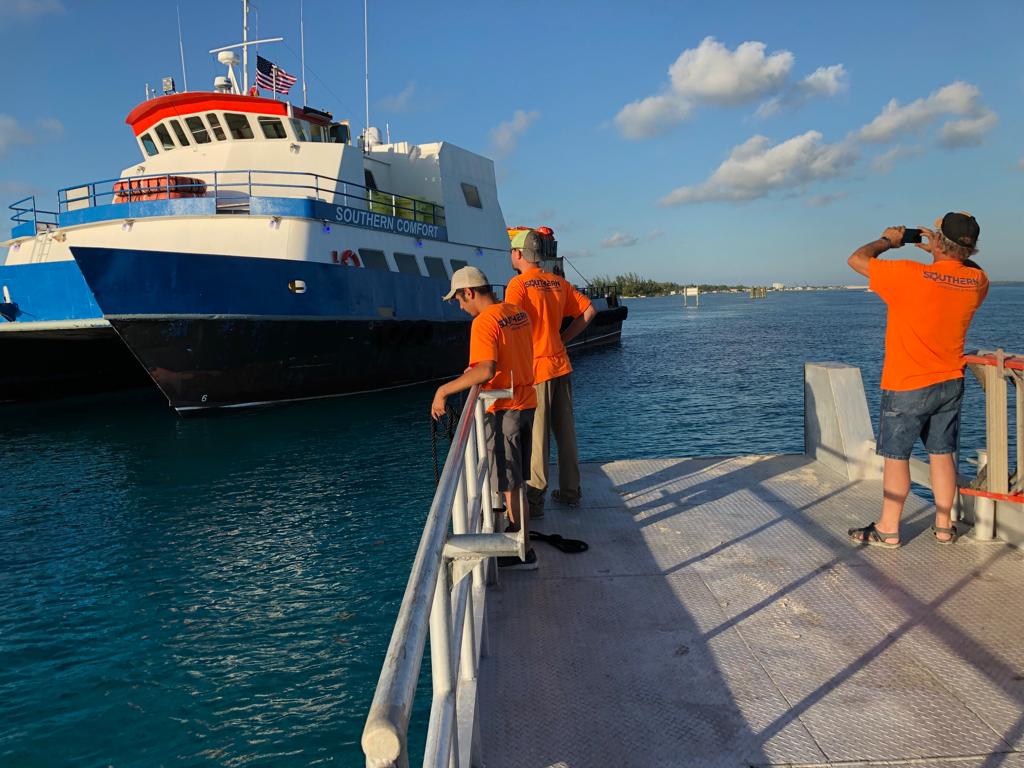 Southern Dredging & Marine can provide dredging services in remote locations. We bring our own crew accommodations boat as well as all the necessary equipment to work on your worksite.
From time to time Southern Dredging & Marine will enter into a JV Partnernship with other contractor companies to expand our services offered for  a specific project. Our crew and subcontracgtors are thoroughly qualified and trained and abide by all our professionalism required of our employees.
Get a Quote For Your Project

Marine Dredging & Construction, Breakwaters, Beach Restoration, Geo Textiles Tubes